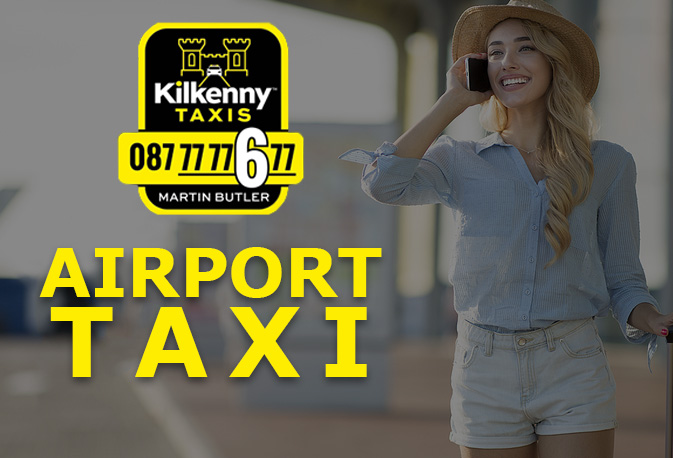 No need rush to the airport when you can plan it at ease with us. We'll  bring you or fetch you from any destination in Dublin airport or your airport of choice.
Your airport travel should not be a stressful experience. Why go to the hassle of driving to and from the airport and suffering the hassle of Dublin traffic, finding parking and then waiting on a shuttle bus to take you the airport. Another 20 minutes in bed would be much nicer!
Just book with us ahead of your scheduled trip for our 24 hour taxi drop-off and pick-up service from the airport, hotel or any location. Our Kilkenny Taxi and Minibus Hire can bring you and your friends and relations to and from any destination in comfort and plenty of time.
Dublin Airport Taxi
Hiring a taxi to reach airport is the most recommended and reliable practice. Whether you're in need of taxis to Dublin airport  or transfers to anywhere in the Southeast of Ireland, you deserve to have the best travel based on your needs, an efficient taxi service provider will make sure you reach your destination safe & on time. Here are 3 reasons why you should book a taxi to airport.
Reliable
You can book your airport taxi up to 48 hours in advance of your ride. Dublin and Cork Airports are located in close to busy cities and these can be very stressful to drive to if you're not used to heavy traffic. Our taxi drivers are fully licensed and insured with skills and experience to get you to the airport without stress.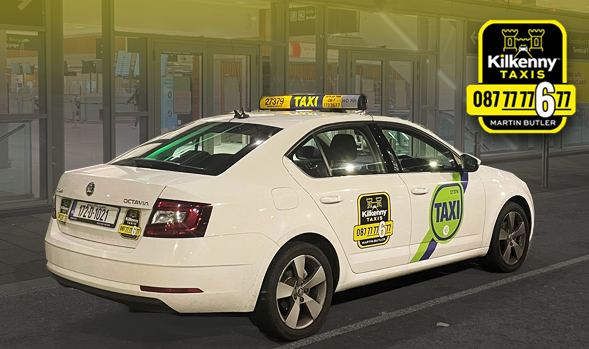 Affordable
While most of the taxi service providers may raise their prices in the peak hour, we offer you the most affordable taxi fare 24/7. Our airport taxi service is ideal for groups of people, either by car or minibus, as the price of this personal door to door service is very reasonable compared with the cost of several people each paying fares by train and bus.
We offer the most economical choice for Taxi booking to Irish Airports.
No more waiting
We know that many flights can leave early and arrive late at night. Save yourself the cost of overnight accommodation in Dublin by arranging the taxi to collect you at whatever time you need, andwherever you are starting from. Our airport taxi will be on time as requested.